Perfection!
What a piece of paradise!! Had such a wonderful time at the resort. The rooms were clean and well maintained & the staff was so accommodating. Hope I get to go back soon and enjoy the ocean breeze and yoga by the Palm Tree.
– TripAdvisor reviewer, Kayla M.
A Fantastic, Quiet Spot with a Great View!
Nestled away from the main highway on the ocean, this resort provided me and my wife the quiet, yet beautiful ocean view getaway we had hoped for. The new management, Jamie and Katie were wonderful. We were graciously greeted and shown us to our room. Rooms are comfy and provide the old school Florida Keys feel with some modern improvements. The grounds and pool are well kept as well as the marina. Jamie provided my wife and I with some great places to eat as well as some great recreational activities to do, from fishing charters to local beaches. I can't wait to come back and enjoy this place again soon!
– TripAdvisor reviewer, JaiDubbz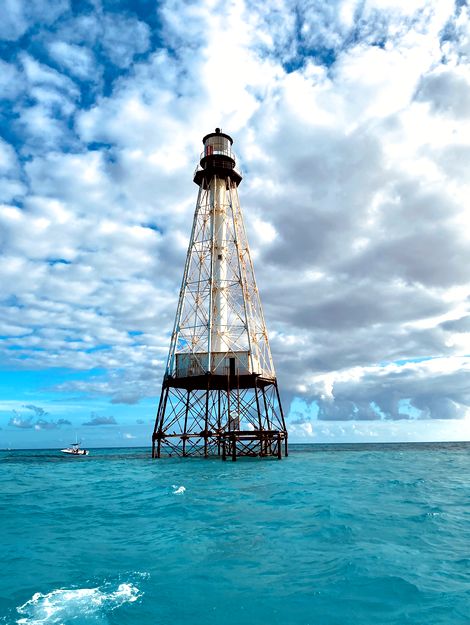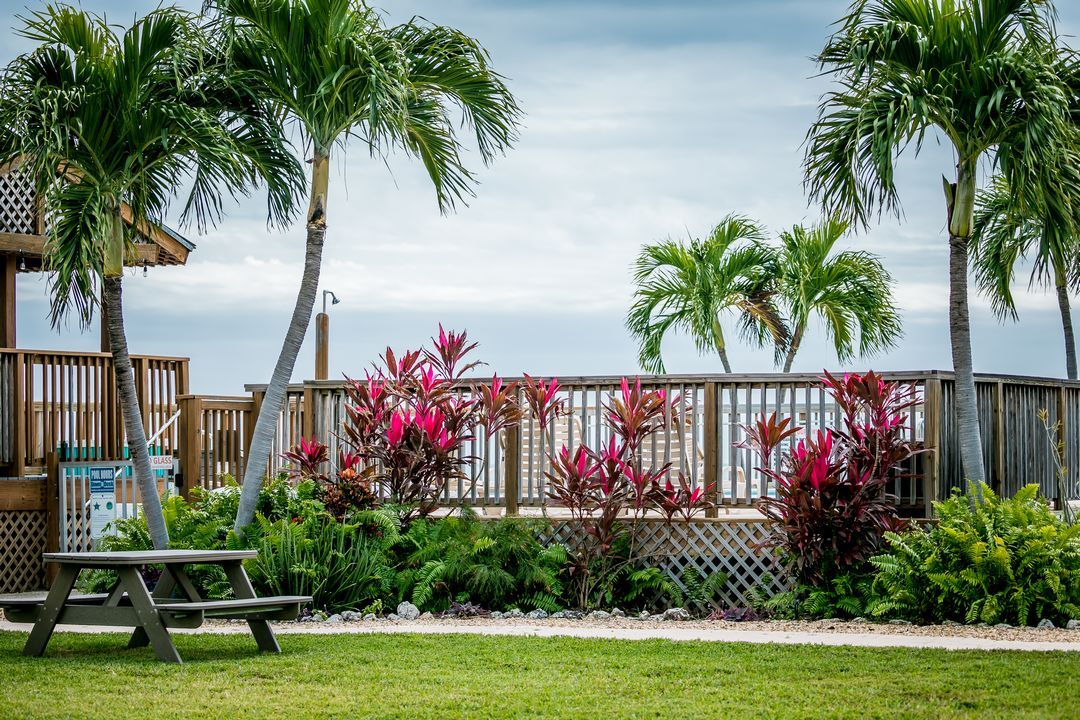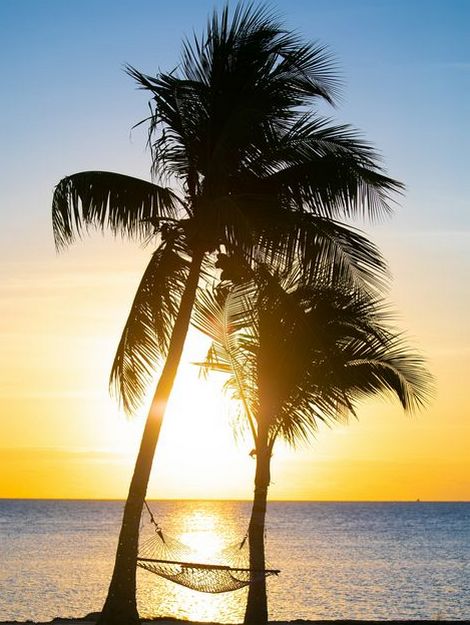 Wonderfully peaceful and idyllic
Absolutely the best place to stay in the Keys. The rooms are great with super comfy beds and everything you need. The location is perfect, with an incredible setting and wonderful wildlife. The pool is heavenly. Wonderfully peaceful and idyllic; a perfect restful haven to recharge and escape from everything. Can't wait to return soon.
- Facebook reviewer, Deb Harris Bond
Terrific Stay - would definitely recommend
Beautiful resort with a Middle Keys location and expansive sea views. Room wonderful and resort staff extremely attentive to our needs. Having a kitchen in the room gives you great flexibility in case you don't want to eat out every single meal. Pool very nice and boat basin a plus. Recommend laying in a fishnet hammock and letting your stress just melt away...
- TripAdvisor reviewer, AmeliaIslandRon